WELCOME TO THE COLBERT COUNTY SCHOOLS DIGITAL FUNDRAISING PLATFORM
A better online way to support our schools, our students and families. It is designed to work for all our entire education family and the Foundation is delighted to support our schools, PTAs, booster clubs, student groups, parents and teachers.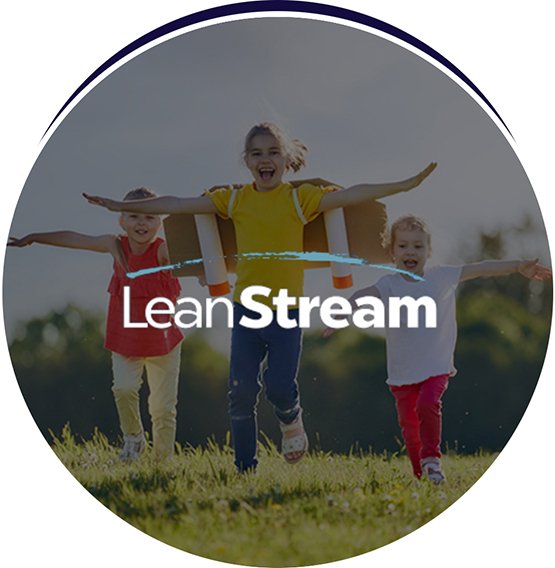 About The Program
LeanStream provides school systems with a user-friendly platform to promote instructional initiatives, and to professionalize solicitation of supplemental resources. LeanStream makes it easy for charitable donors to provide support for education.